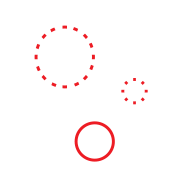 Strategy
Intelligent design begins with an understanding of your target audience. Find out what tools we use to analyse target demographic and create your brand.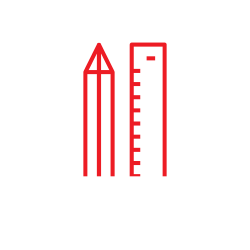 WEB & GRAPHIC
DESIGN
You're in safe hands. Concepts come to life in the result of our design process. We produce forward-thinking mobile and multi-platform website design solutions for all clients.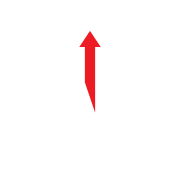 WEB DEVELOPMENT
We provide you with a solution across multiple platforms with our in house development team. Further more, moving forward we maintain and update our products for safety and optimised performance.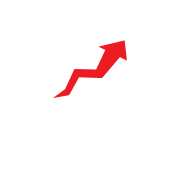 SEO & MARKETING
We keep our clients brands successful via Search Engine Optimisation techniques and tools alongside our full service managed media, digital marketing and social media campaigns.